Metaphysical depiction of buildings of Washington Heights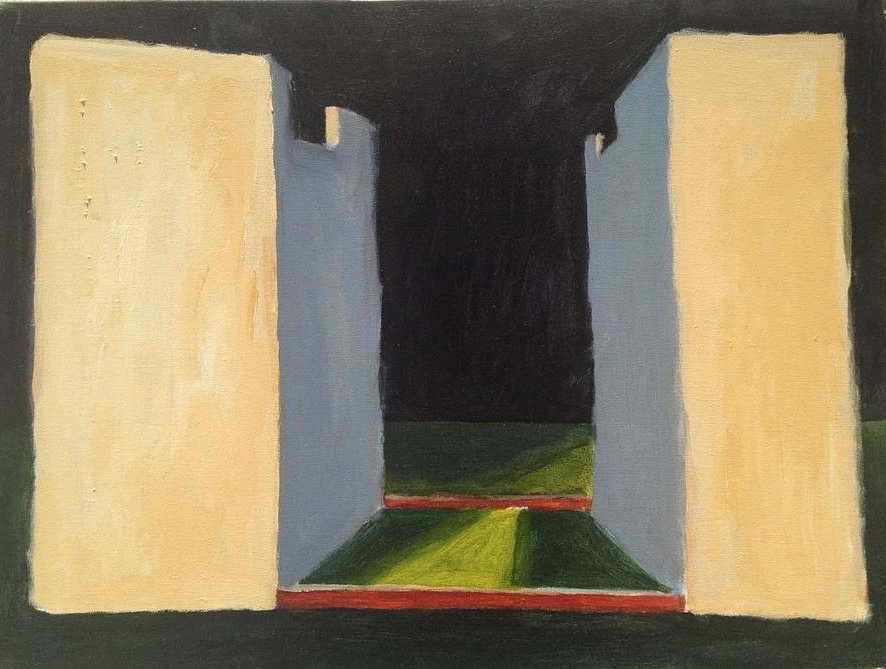 Metaphysical depiction of buildings of Washington Heights
Price includes frame, wire and hook for your wall
Craig Barrack
acrylic on canvas
18 x 24"
A FEW THINGS ABOUT THE ARTIST
1. What do you do when you're not making art? (Day job etc…)
Railroad conductor.
2. Why do you make art?
Passionate interest in all things visible.
3. What inspires you?
I'm inspired by the urban landscape.
4. What/who are your influences?
I'm inspired by the Ashcan School, Abstract Expressionism, Hopper, Vermeer, Chinese landscape painting, Matisse and Alice Neel.
5. If you could meet anyone dead or alive who would it be?
John Sloan.