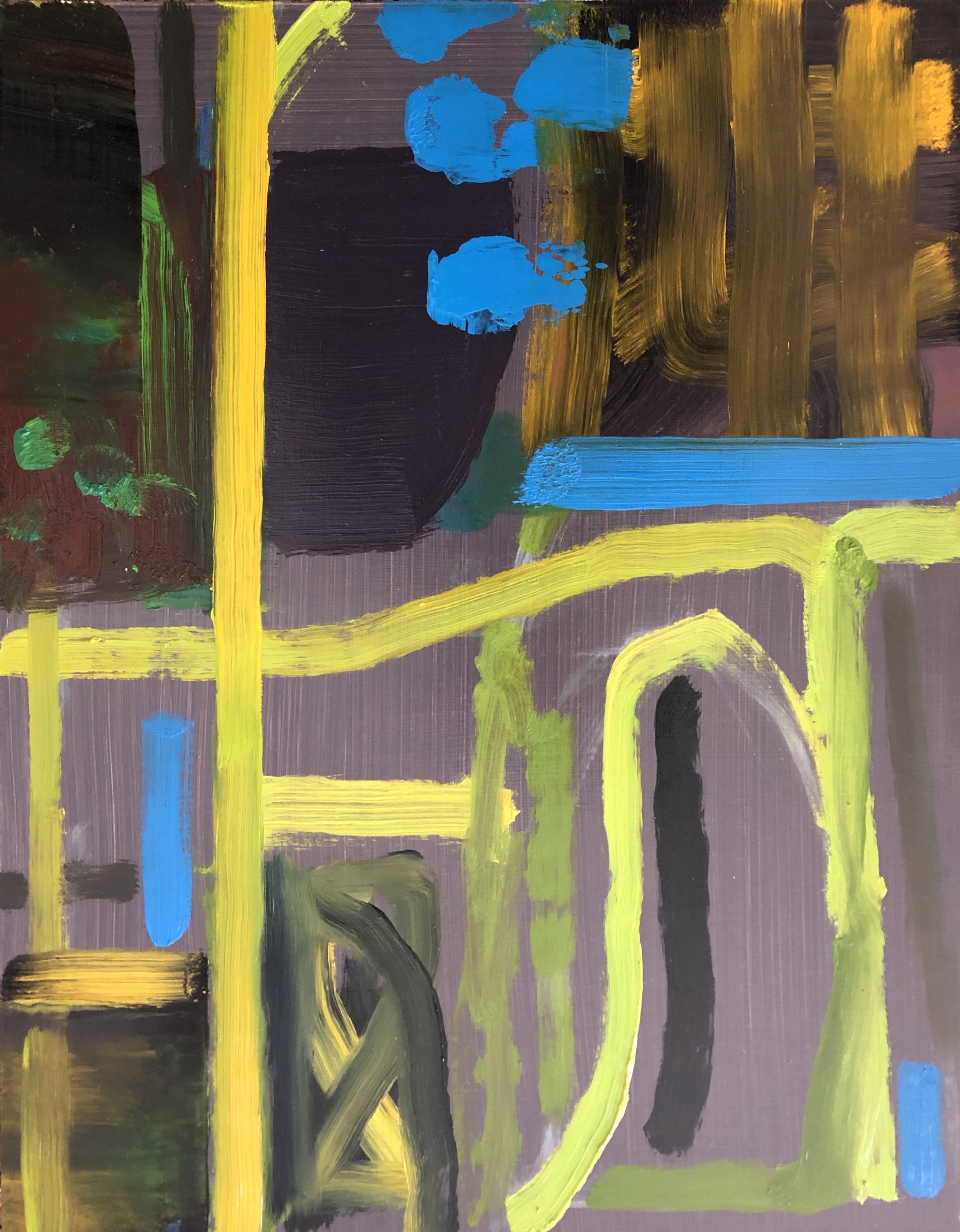 Swift Radiance 8
Price includes frame, wire and hook for your wall
Donald Vaccino
oil on panel
14 x 11"
A FEW THINGS ABOUT THE ARTIST
1. What do you do when you're not making art? (Day job etc...)
Think about it.
2. Why do you make art?
We have art so that we don't perish from the truth, to shed some light on my path.
3. What inspires you?
Tradition, music, literature, light space and color.
4. What/who are your influences?
Matisse, Van Gogh, Morandi, Diebenkorn, DeKooning.
5. If you could meet anyone dead or alive who would it be?
Igor Stravinsky.