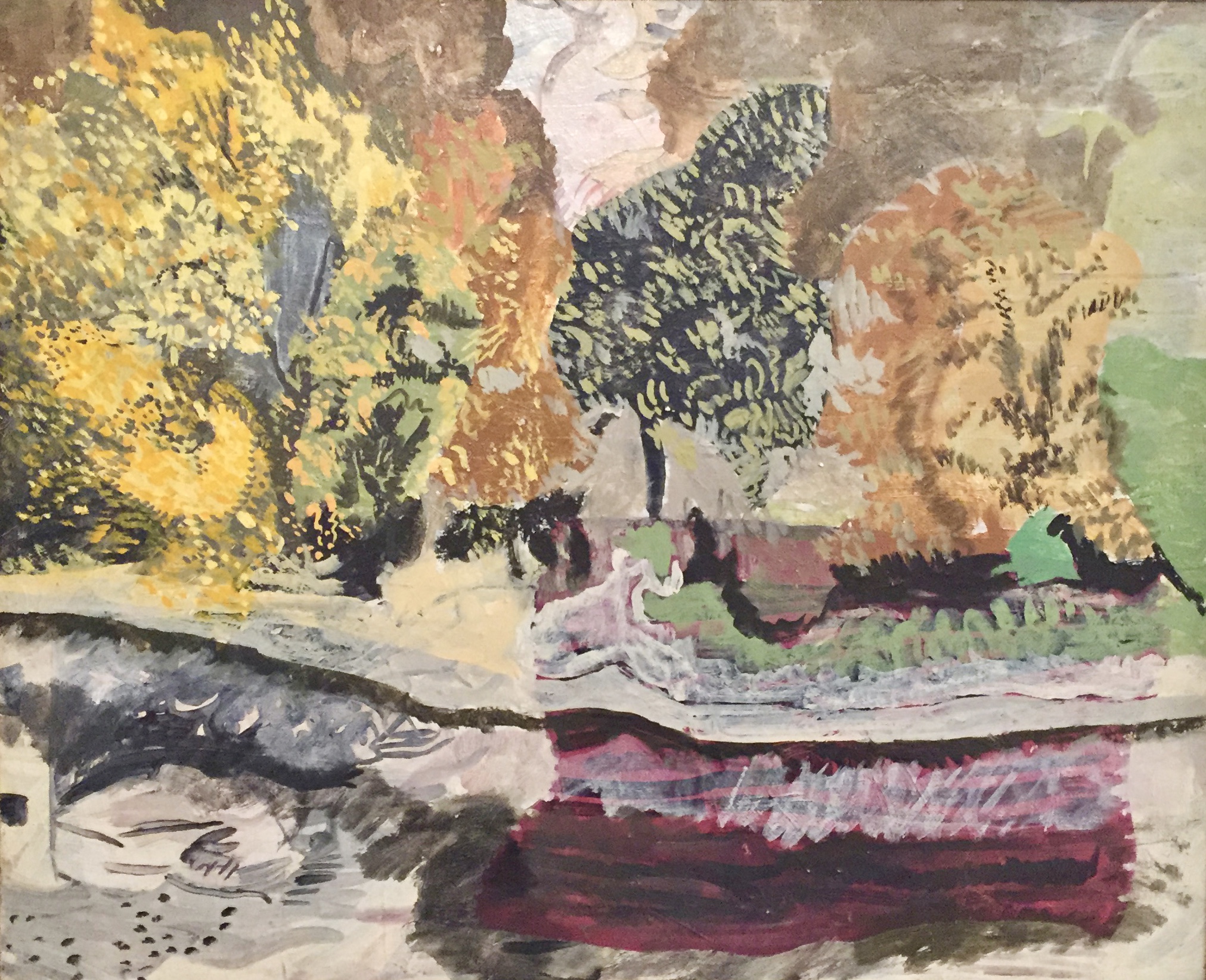 Seine and Trees
Price on request
please email support@allartworks.net to purchase this piece.
Anne Harvey
oil on linen mounted on panel
14 x 17.5"
(1916-1967) was born in Chicago, and lived much of her adult life as an artist in Paris. The artist Jules Pascin drew her portrait when she was 18 and living in Paris with her mother. Her work was admired and purchased by many great artists that she encountered during her lifetime, including Constantin Brancusi, Joan Miro, and Alexander Calder.