Untitled (Female Figure with Tree)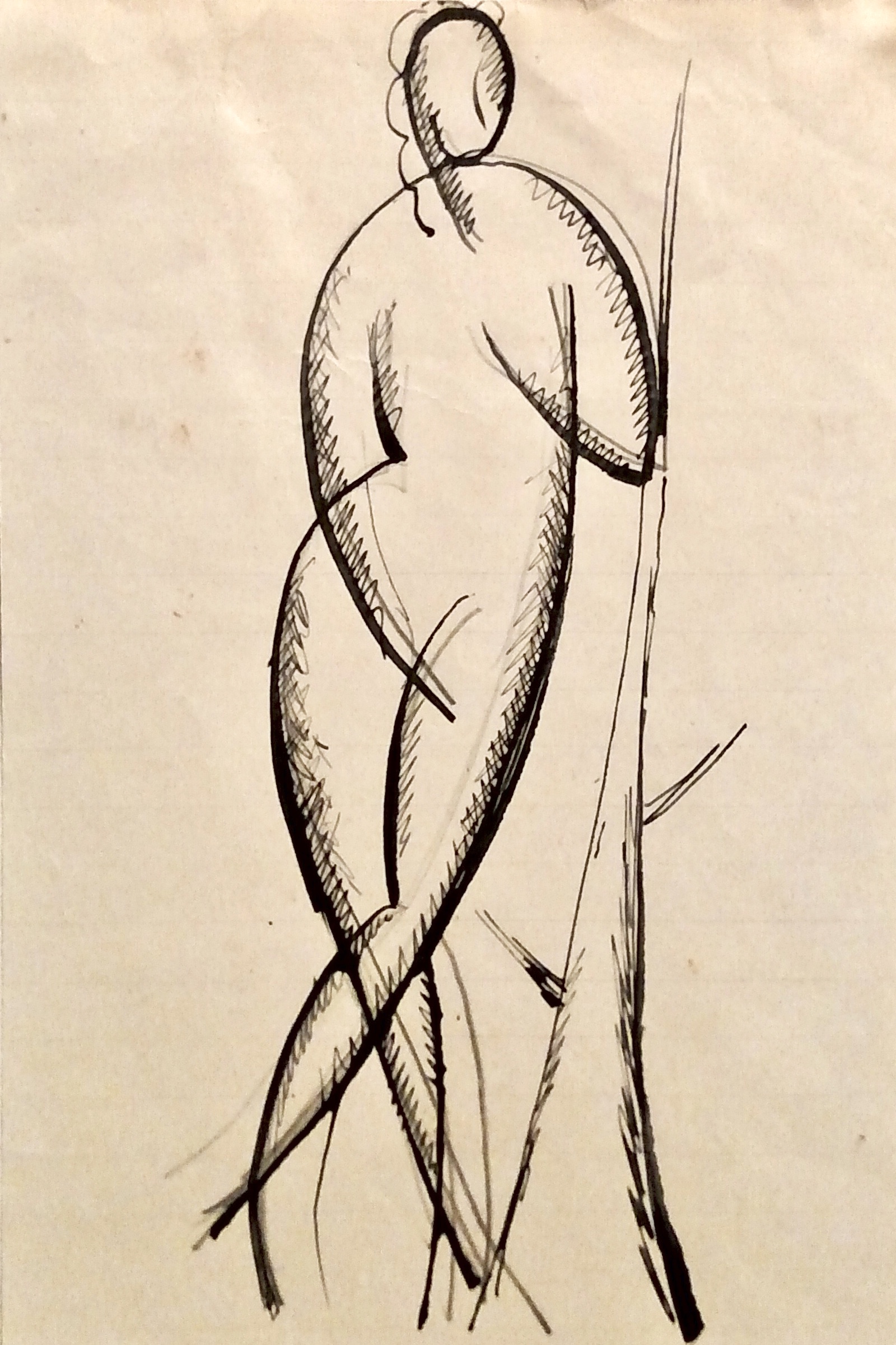 Untitled (Female Figure with Tree)
Price on request
please email support@allartworks.net to purchase this piece.
Elie Nadelman
pencil and black ink on paper
9.125 x 6.125"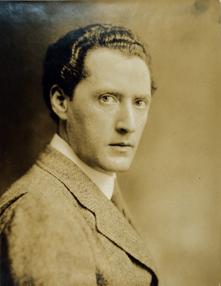 (1882 - 1946) was a Polish American sculptor, draughtsman, and collector. Nadelman was born and raised in Poland. He spent ten years in Paris as a young artist, where Picasso and Leo Stein visited his studio. He eventually moved to the United States and settled in the Riverdale neighborhood of the Bronx. He and his wife Viola Flannery were avid collectors of folk art, and they opened the Museum of Folk Arts in Riverdale. His work is found in major museums around the country.