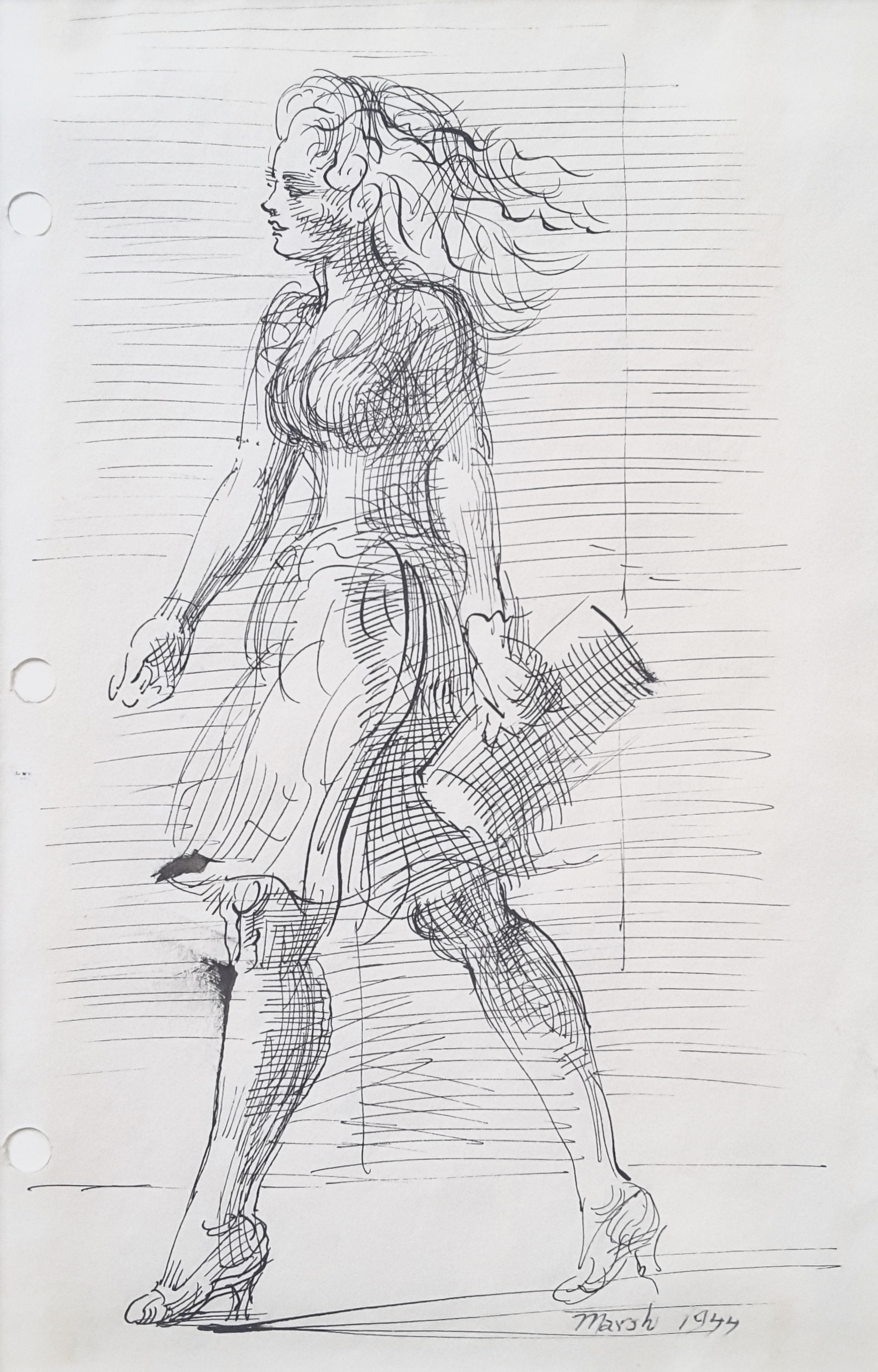 Walking Woman (1944)
Price on request
please email support@allartworks.net to purchase this piece.
Reginald Marsh
ink and pencil on paper
8.125 x 5.25"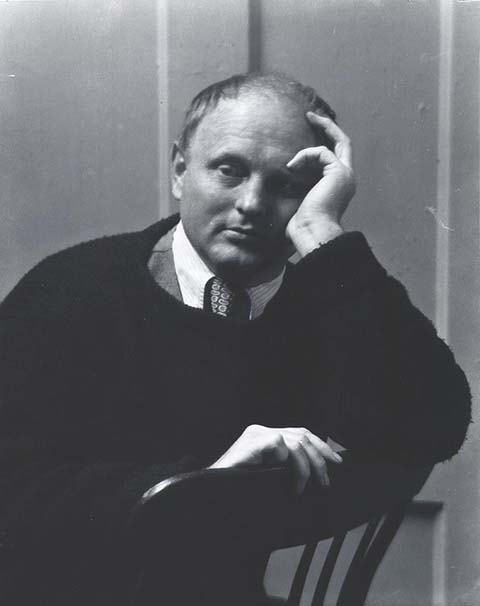 Reginald Marsh (1898–1954) was an American painter, born in Paris, most notable for his depictions of life in New York City in the 1920s and 1930s. Crowded Coney Island beach scenes, popular entertainments such as vaudeville and burlesque, women, and jobless men on the Bowery are subjects that reappear throughout his work.