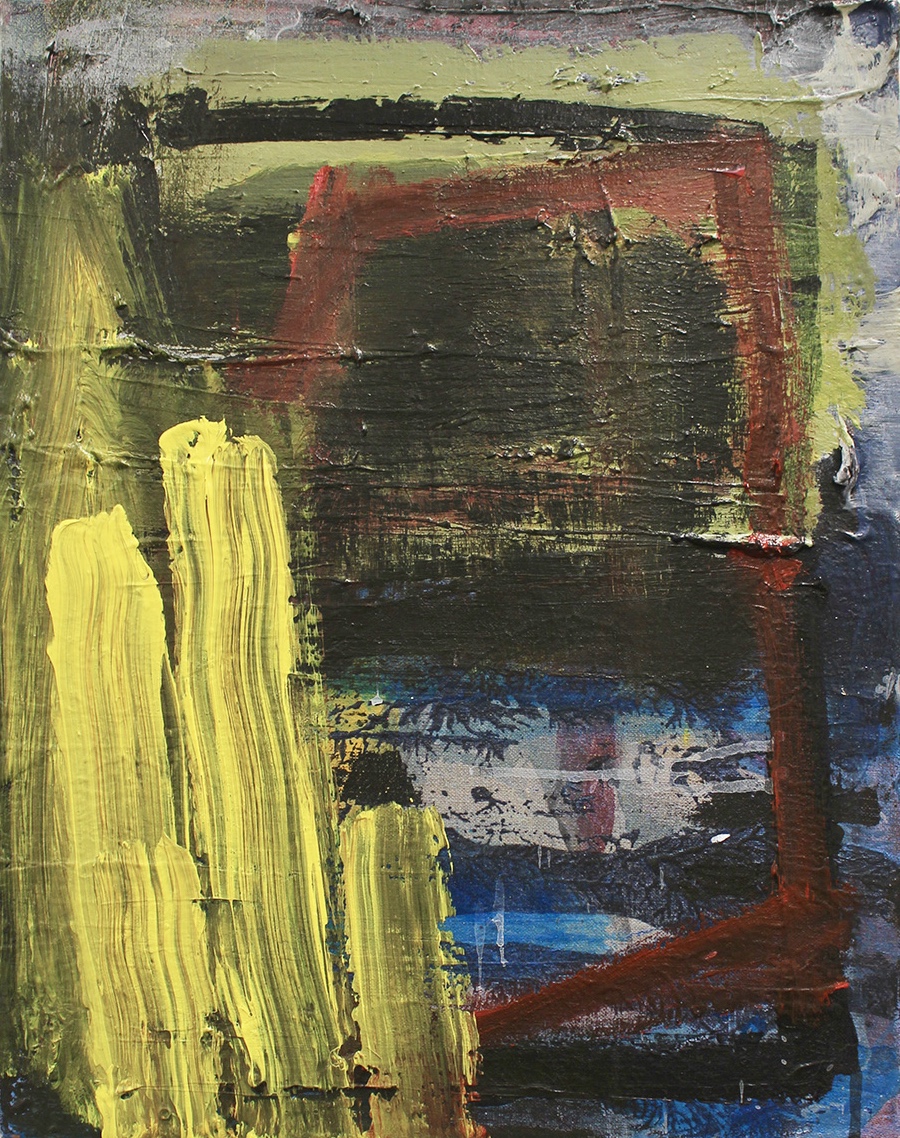 (SOLD) Orlando Sleeps
Price includes frame, wire and hook for your wall
Martin Dull
acrylic on linen
18 x 14"
sold out
A FEW THINGS ABOUT THE ARTIST
1. What do you do when you're not making art? (Day job etc...)
I'm am also a musician and art handler.
2. Why do you make art?
I make art to raise questions and provoke thought.
3. What inspires you?
I am inspired by memory and experience.
4. What/who are your influences?
My influences range from music to the New York School and Quattrocento artwork.
5. If you could meet anyone dead or alive who would it be?
I would like to meet the painter Willem de Kooning.